Come March, I will no longer have bare walls and will be able to decorate hopefully what will be my own place. I love things out of the ordinary, something that people will either really love or really hate.
Dan Hillier: www.danhillier.com
This artist reminds me of vintage Polish posters I fell in love with at MoMa. They had taken Victorian photographs and chopped off various body parts, replacing them with animal parts instead.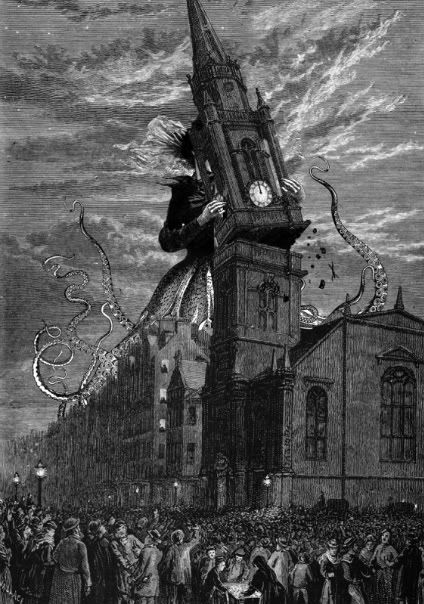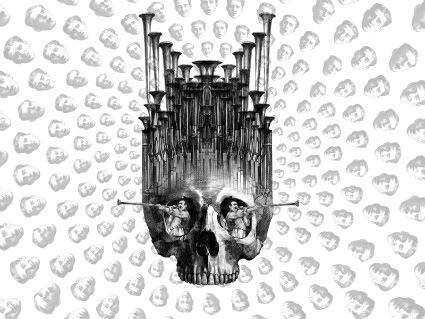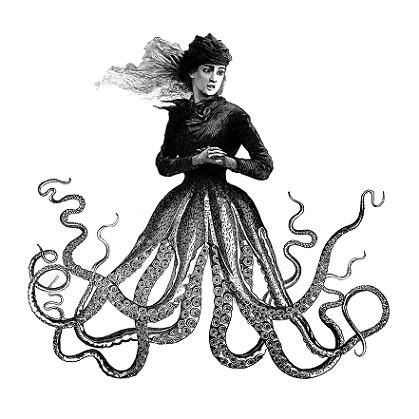 Selena Kimball: www.selenakimball.com
When I first moved to NYC, I was lucky to find a beautiful sublet in Park Slope right next to Prospect Park. The woman had some of the most amazing and interesting artwork in her apartment. I Googled her name and found out that the artwork in the apartment was hers. I love her collage's especially the set titled The Dreaming Life of Leonora De La Cruz.