because I want these beauties of a shoe:
The shoes are from Olivier Theyskens last collection for Nina Ricci Fall 2009.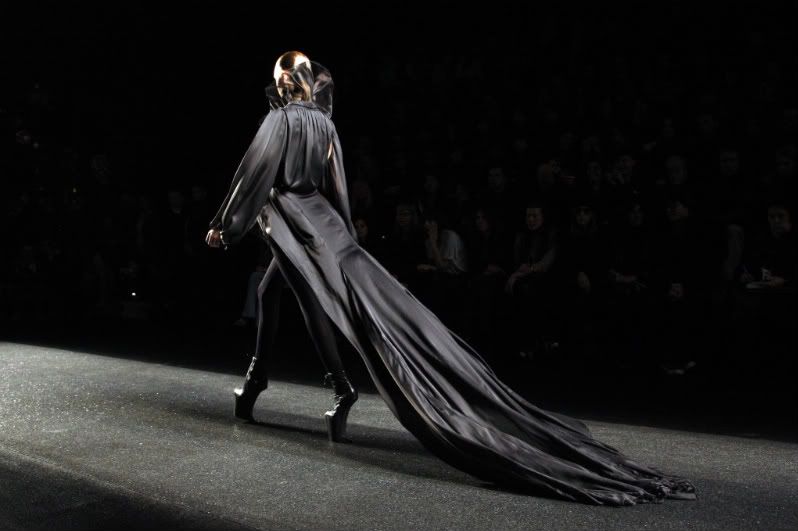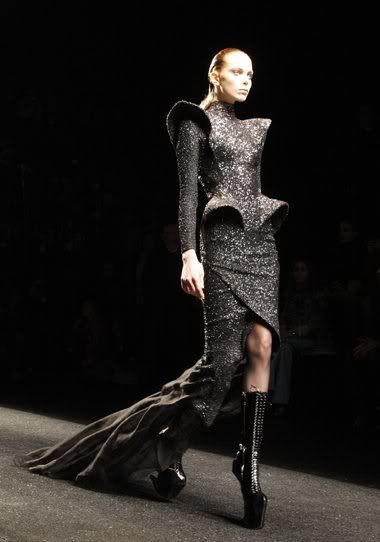 A truly talented designer who is going to be greatly missed this fashion season. Hopefully the rumors are true and he will be starting up his own fashion house. I have loved his design aesthetic since his time at Rochas. I will never forget the exposed seam dress he did during his years for them. I was always taught from my design instructor that the inside of a garment should be just as well constructed as the outside with the mentality that you could wear the dress "inside-out" and no one would notice the difference.