New York City is an artist's dream for inspiration. There is something unique and different on each block. During springtime, I love to walk through the Village and imagine one day owning one of those beautiful brownstones on the quiet, tree-lined streets. What's even more interesting is the apartment interiors. I have been longing for an apartment with a brick wall or walls with the picturesque molding. Due to the small living space and the imperfections in the old buildings, one has to use their imagination to create a comfortable living. I love to look at pictures of how other New Yorker's style their homes when I start to get frustrated with my living quarters.
Daria Werbowy's NYC Loft in Dossier Journal Spring 2010
Sarah Sophie Flicker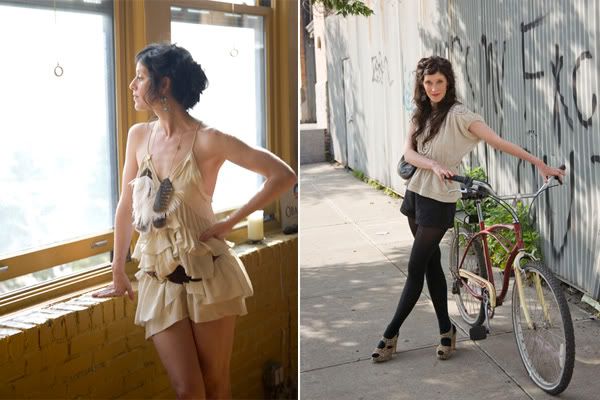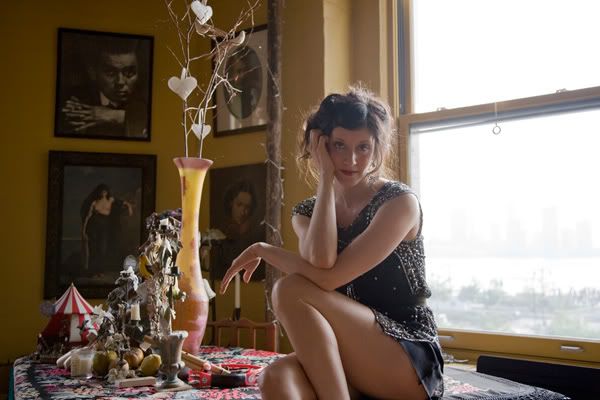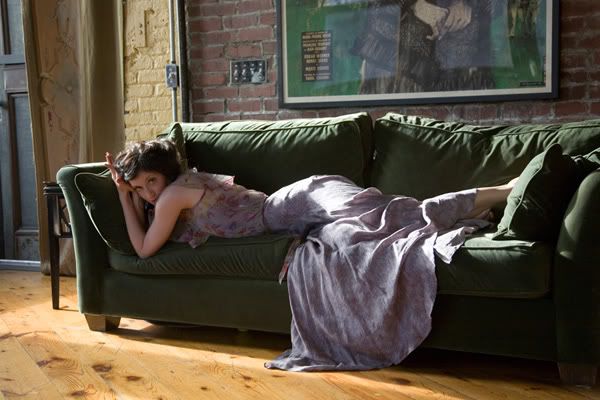 Masha Orlov
Lisa Mayock of Vena Cava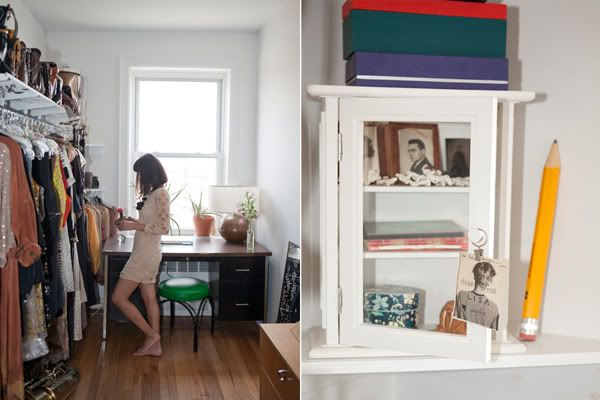 Becka Diamond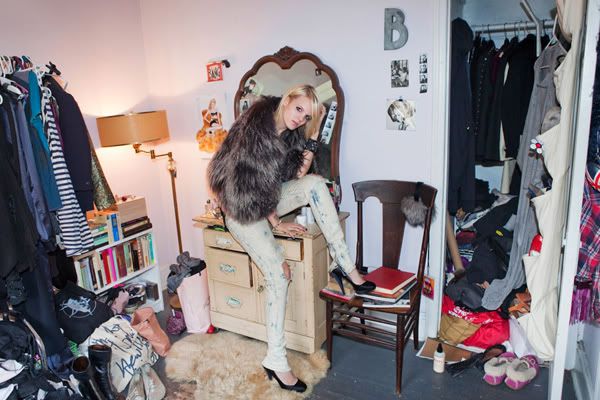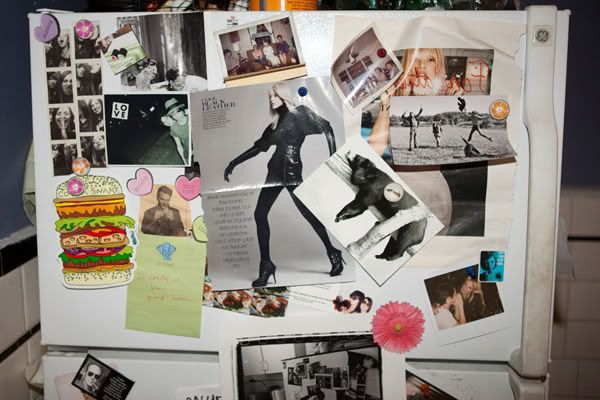 Can't forget Paris, my hopefully soon-to-be living destination.
Claire Thomson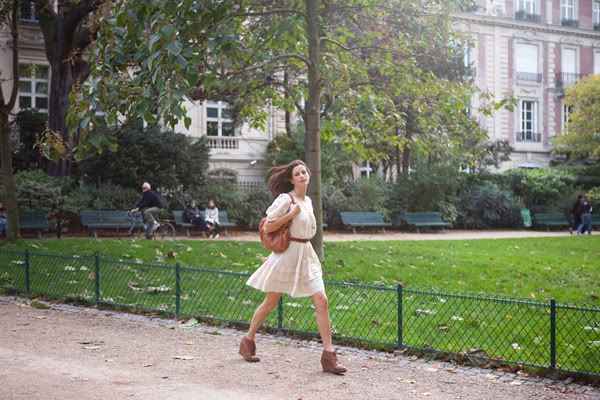 Images via
Fashion Gone Rouge
,
Refinery 29