Normally my mood board is very dark but today my inspiration mood is more bright (at least for me). Maybe it's because the weather is actually nice in the city and there are cherry blossoms blooming. When the weather is gloomy (which seems like 90% of the time), I sometimes curse myself for not picking Los Angeles instead but days like today make me so thankful to be in NYC.
I did have to add at least one or two dark photos though.
My summer wardrobe inspiration:
Stylist Jessica de Ruiter via
Refinery 29
My summer hair inspiration for those nasty, humid days waiting in the subway station with about a million sticky gross bodies.
Patrick Shaw
Beautiful lightweight gowns that move with the wind and match the colors of the flowers in Central Park. Big and fabulous jewelry is always a must, no matter what season.
Vogue China May 2010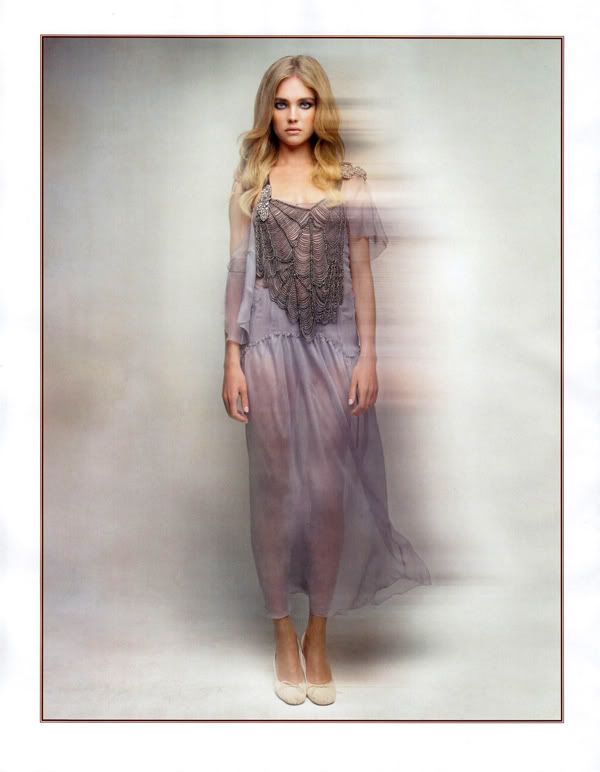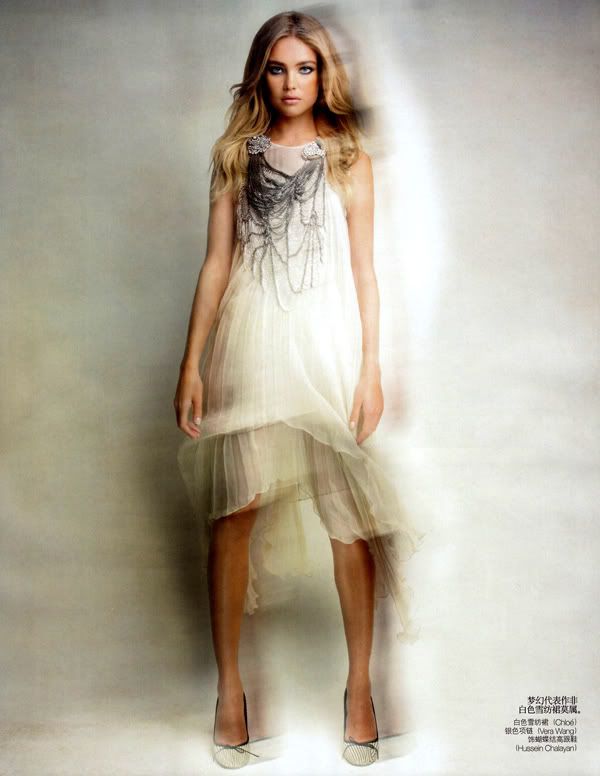 Fashion156 via
Coute Que Coute